Youtube content creators can add captions to their videos to make them accessible for more people to watch and enjoy their content. It is very important to consider the audience when making youtube videos as it also includes viewers who may be deaf or hard of hearing. Viewers can click the "CC" button at the bottom of the YouTube video to view captions. However, there are several ways for creators to upload subtitles to a YouTube video, including uploading a pre-written file, using auto-sync, manual input, or using machine translation. . Here we will see how to upload a pre-written file to add subtitles to YouTube video.
It is important to note that YouTube only allows users to upload subtitle files in a few specific file formats including – .srt, .sub and others. So you should always check if YouTube supports the file format in which you wrote the subtitles. Creators must also have a YouTube studio account to add subtitles to videos.
1.
Sign in to your YouTube Studio account
2.
Click on Subtitles in the left menu under your profile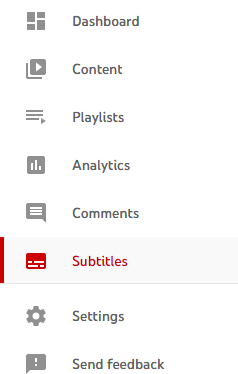 3.
Click on the video you want to add subtitles to
4.
This will open the "Video Subtitles" page where you need to choose the language
5.
Choose the language of the subtitle you want to add and press "Confirm"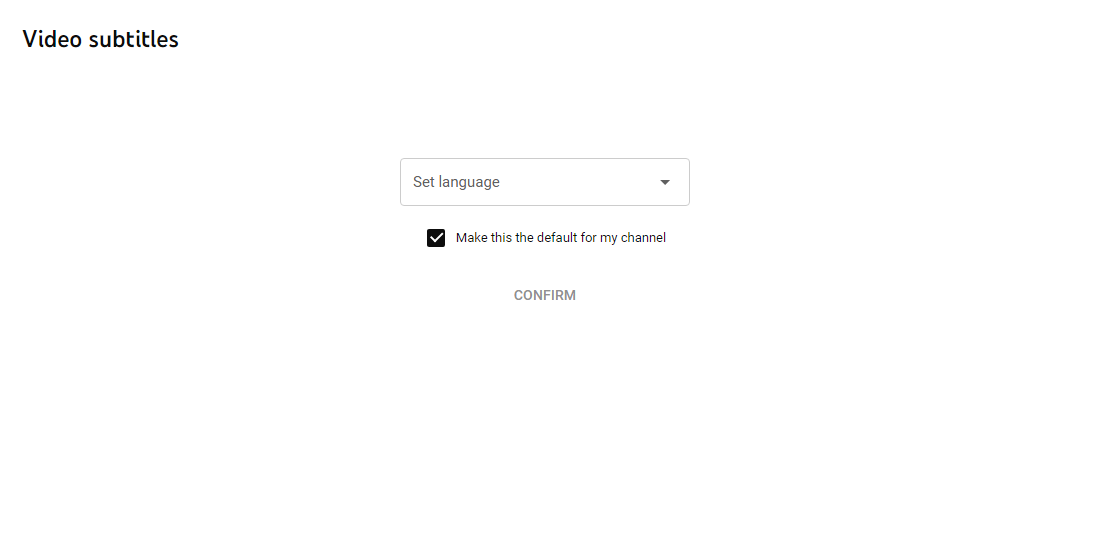 6.
Here you will have the option to add subtitles in more languages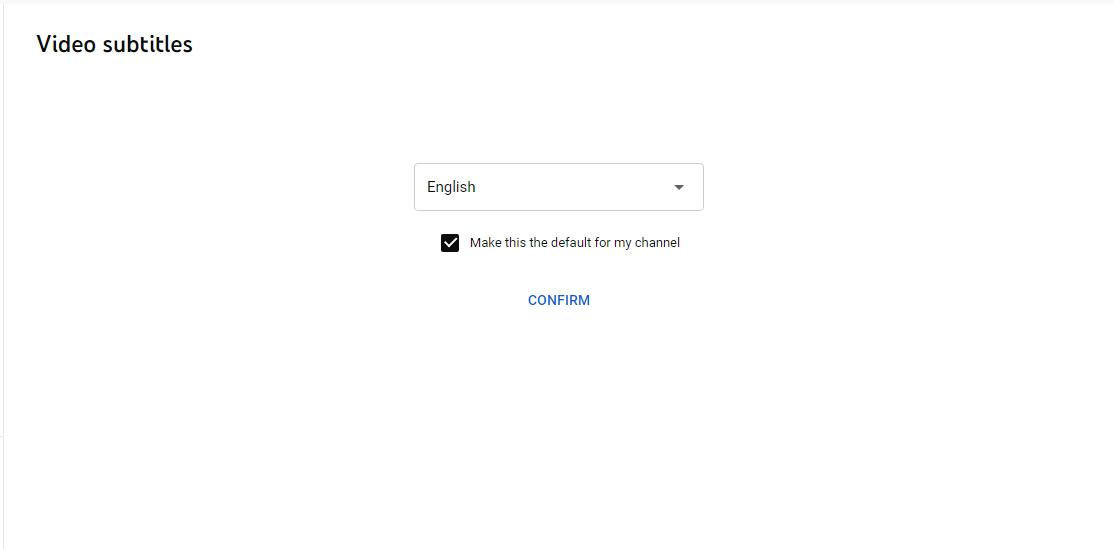 7.
Click on the option below "Subtitles" that says "ADD"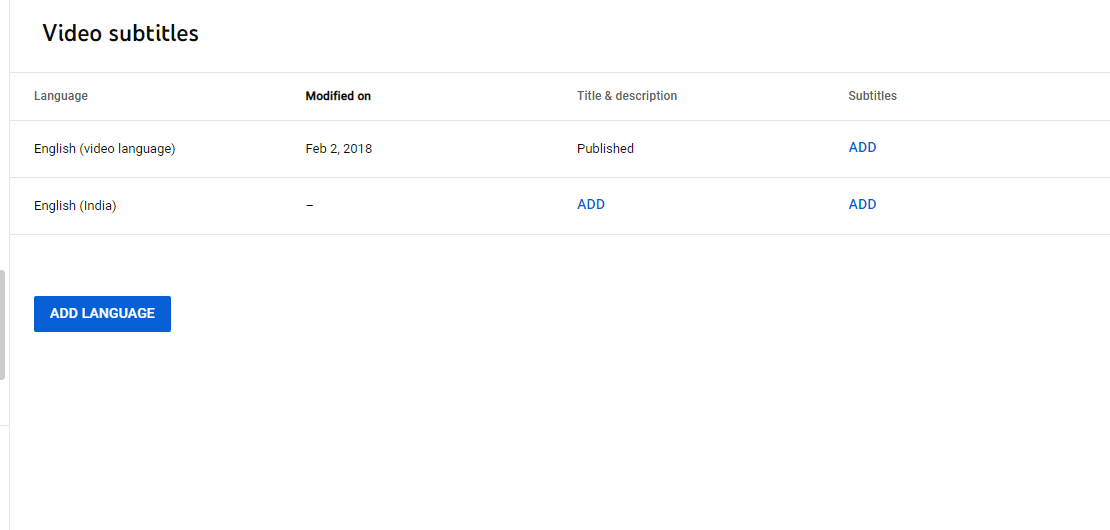 8.
A new window will open with four options on the left
9.
Select the "Upload file" option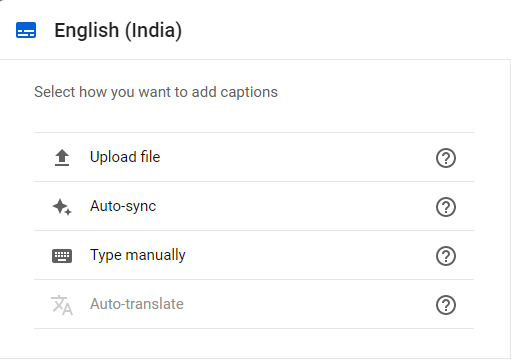 ten.
Select the "With Timing" option and click "Continue" to download the subtitle file

Creators can also add subtitles by entering them while watching the YouTube video. However, with this option, you need to set the timing to sync with video. Additionally, the text in the transcript will automatically sync with the video and must be in a language supported by YouTube's speech recognition technology. The company doesn't recommend transcriptions for videos that are longer than an hour or have poor audio quality.
YouTube even allows creators to type or paste a transcript, but the caption timings will be set automatically. Finally, YouTube can use its voice recognition technology to automatically create captions for videos. Automatic captions are published directly in videos if available.
FacebookTwitterLinkedIn
---